Trusted TV Hanging Services In Islington N1
Book us for safe and secure TV mounting in Islington N1.
The screens get bigger every year, and your television represents a considerable financial investment. So don't risk its safety. We'll make sure it's mounted where you'll get the best possible viewing too!
The Size Of Your TV Won't Affect Us
We can mount:
Multimedia projectors
Plasmas
Benefit from a Professional TV Wall Installation Service
Your TV installation service brings you the advantage of knowing that:
You Don't Need To Provide Any Tools
Your worker will bring everything needed to complete your TV hanging service.
You'll Get Quality Workmanship
Your handyman is experienced, and committed to giving you the service you deserve.
Your Work Is Completed Under Full Insurance
So in the unlikely event of any damage, you're completely covered.
Get a quote for your wall mounting TV service
Quick and Easy TV Installation in Islington
Your installation service runs from wall mounting to cable tidying. The process goes like this:
1
Your technician will arrive and ask you exactly where you'd like your TV installed.
3
In case of a problem your handyman will work with you to find a suitable spot for your TV.
5
Your TV fitter will drill, mount the brackets, and test for weight-bearing capacity.
7
On your request, we'll finish up by hiding cables, keeping everything tidy.
2
He'll check the length of cables, and location of sockets to ensure that the place you've selected is practical.
4
Your operative will measure carefully the spots where brackets will be installed.
6
Mounting fixtures will be attached and the television will be fixed to the brackets.
Your Service Will Take Between 30 and 60 Minutes
Wondering how much your job will cost? It depends on how long it takes. Usually, TV wall mounting lasts for one hour maximum. You can check our prices page and see our hourly rates. However, yours could be longer if you want us to tidy up your cables, for example.
Bear in mind, you can book us for work on weekends and Bank Holidays too!
Tell us what you need and get an accurate qoute
Similar services include:
Flat-pack instructions can be hard to follow. That's why you should let the team do it for you.
Have mirrors, pictures, and other items professionally hung in your home or office.
The professional team can complete a wide range of chores. This includes baby proofing and much more.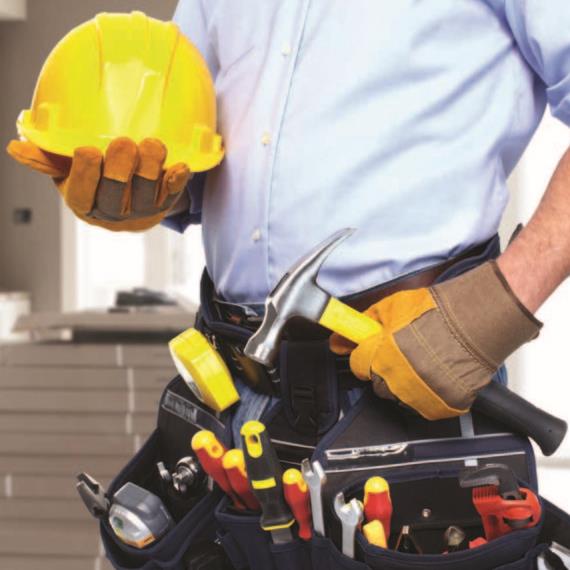 We Cover All Postcodes in Islington
London Borough of Islington, London, UK