Gutter Repair Professionals Islington Can Trust
The specialist gutter repair team in Islington.
Leaking gutters that go unfixed can cause major damage to the exterior and interior of your property. If left for long enough a large amount of mould and rotting will occur, and this will often lead to your guttering giving way and falling from your roof.
As well as this, in the event that water isn't successfully drained from your roof the water will settle and seep into your roof space causing even more serious issues. You should also recall that moisture attracts insects such as ants, roaches, earwigs and termites.
Prevent this from happening on your property by hiring the specialist gutter repair team in Islington – get in touch now through our round-the-clock customer service. We can't wait to hear from you!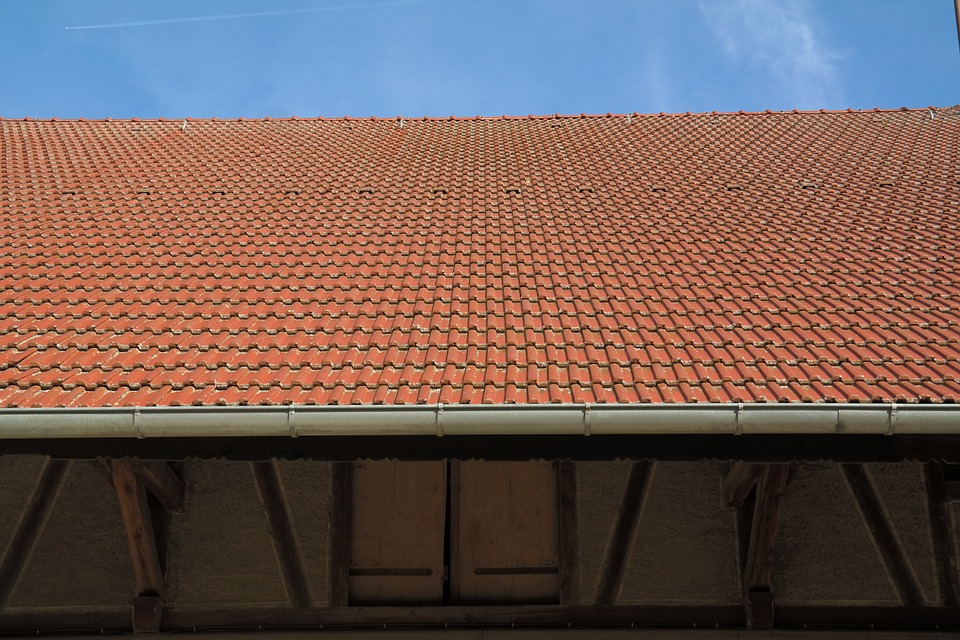 Fix Your Broken Gutters With Expert Technicians in Islington
Handyman Islington offers all round suitability – Benefit from our expertise on both small and large domestic or commercial properties. Plus – take advantage of:
6 Months Guarantee
Our comprehensive service cover both repair and cleaning of your broken gutters in Islington
Specialist Equipment
Including sealant guns, silicon removal kits, gutter spikes and end caps.
24/7 Customer Service
Get through to an expert adviser at a time of your choosing.
Trained Technicians
Who've been fully vetted, insured and are dedicated to giving you a high standard of service.
Get a free quote for Islington gutter repair
Patching Gutter Holes
A team of professional technicians will be dispatched to you armed with all necessary equipment including drills, measuring tapes, jacksaws and more. Based on the height of your building we'll decide whether to perform your repairs by ladder, rope or cherry picker. If you want us to work on a property two storeys high we'll use a ladder, if it's higher than that and has a flat roof, your service will be completed by rope access.
Cherry pickers are perfect for situations where neither of these is a viable option. Please bear in mind that due to how this elevated work platform works we'll need parking in close proximity to your premises. Don't worry if you've got gutter holes that need patching or leaks that need fixing – the types of repairs we can carry out aren't dependent on your building.
Leaking Gutter Repair Teams Who Can:
Install downpipe screens to prevent your downpipes from clogging. Of course we can also patch holes, repair leaky joints and seams using butyl caulking, stop sagging, and replace sections of plastic or cement guttering that have become cracked.
Also, in the event you've got metal guttering, one of the skilled Islington technicians will perform repair of your leaking gutters, look up for signs of rust, and then treat any bare metal areas with a special rust killer spray.
If you need fascia and soffits replacement, a survey will need to be performed first.
We Cover All Postcodes in Islington
London Borough of Islington, London, UK