Odd Jobs in Islington
Expert Property Repairs
Little things make a big difference.
Book one of the teams to get a whole load of your odd jobs in Islington N1 out of the way.
Hire us for your home repairs, for commercial premises fix-up tasks, or ask us to take over the property maintenance for your rental portfolio. In a few hours one of the multi-skilled handymen will make a world of difference to the way your property looks and works.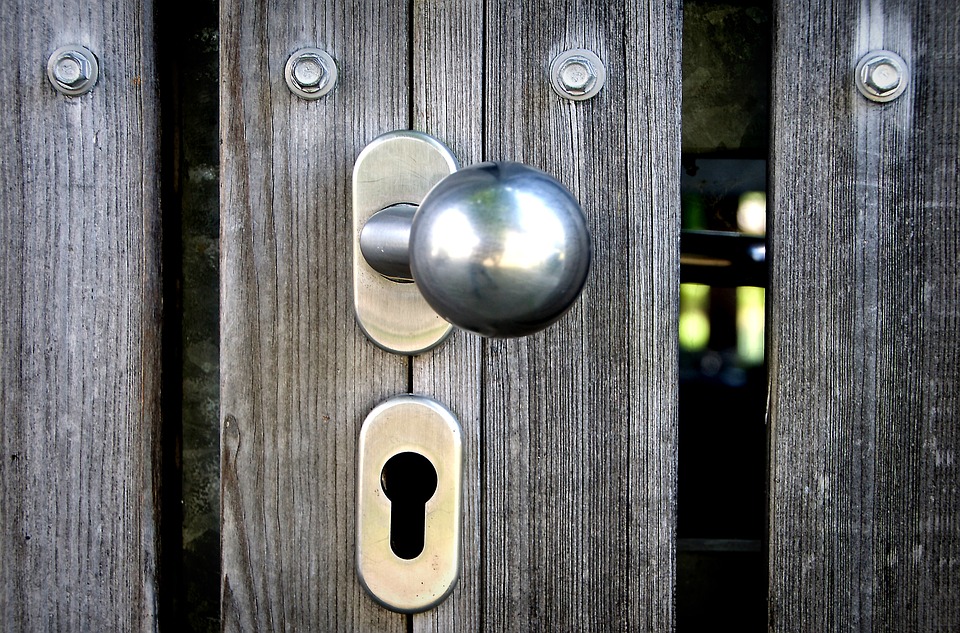 What Counts as an Odd Job in Islington
These are tasks that need practical abilities rather than formal qualifications. This includes minor electrical, plumbing or carpentry work, and some home improvements. When you simply need skilled hands directed by a practical, problem solving brain – we'll send an odd job man.
Replacing or installing a doorbell
Replacing light bulbs
Furniture repair
Changing handles and locks
Draught Proofing
Lifting and Shifting furniture
Fitting curtains or blinds
Fitting cabinet door hinges
Putting up doors
Fence and gate repairs
Touching up paintwork
Wallpapering
Applying mastic and sealants
Filling cracks and holes
Child proofing
Make Us Your First Choice for Odd Jobs in Islington
You get the benefits of a team and the reliability you'd expect of a national company, when you choose us for your Islington odd jobs:
Multi-Skilled, experienced tradesmen
They'll work their way through a varied task list in a single visit.
All tools provided
The handyman will bring everything he needs to complete the work.
Fully insured services
And everything's covered by guarantee, too.
Get our hourly rates for an odd job man and book your property repairs and maintenance 24/7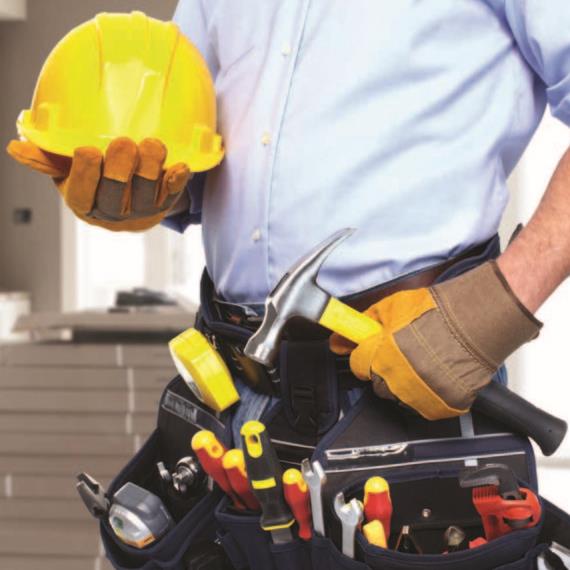 We Cover All Postcodes in Islington
London Borough of Islington, London, UK