Appliance Repair Services Islington
Household appliances make our life much easier and comfortable, and if any of them stops working, this affects our peace of mind and convenience at home. If you're facing the same problem and looking for reliable technicians for your appliance repair problems, you're at the right spot. We provide expert appliance repair services in the whole area of Islington that will simplify your lifestyle and ensure the safety and comfort in your house.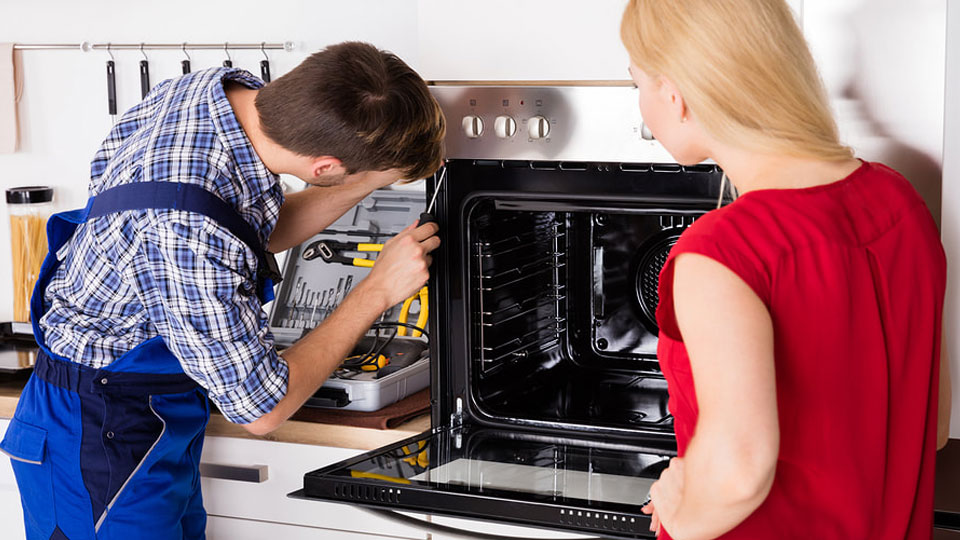 What about Our Professional Staff in Islington?
Our highly skilled technicians can mend a wide range of household utensils, including but not limited to washing machines, refrigerators, stoves, microwaves, freezers, ovens and dishwashers. They can replace faulty parts, remove electrical issues and complete many other appliance maintenance jobs. The specialists have the required knowledge and expertise to take care of your specific problem in a safe and reliable manner. Hiring them, you can avoid common issues, such as electric shocks, burns, strained muscles and other problems. The professionals we provide are fully insured, extensively trained and highly skilled. They know how to ensure your safety and peace of mind.
We can help you at any time of the day or night
Our lines are open 24 hours a day, 7 days a week!
What Benefits Our Appliance Repair Service Includes
The benefits of booking our appliance repair service are numerous and we'll present you some of them:
Fully insured service
Our local technicians work under public liability insurance.
Round-the-clock customer care
You can reach our office advisers at any time which is convenient for you and set up an appointment with us.
A variety of appliance repair jobs
Our staff can do small repairs as well as solve more complex appliance fixing situations.
Convenient booking slots
We can mend your utensils when it is convenient for you, including at the weekend or bank holiday.
How to Make Your Booking in Islington?
Simply give us a call on 02034044372 and tell us what kind of appliance you need to have repaired. Tell us when it is suitable for you to be visited by our team. Our experts will come at the right time to fix your faulty gadget in a quick and professional way.
We Cover All Postcodes in Islington
London Borough of Islington, London, UK