Trusted Furniture Fitters In N1 Area
Experts in Furniture Assembly in Islington
Putting together a flat-pack can be a very time-consuming job. This is made even worse if you've had to collect and then transport it. Avoid this hassle by hiring us – we're experts in furniture assembly Islington.
You can request that we deliver your new item to your home or office. You can then ask us to construct it for you. There's no need for you to try to decipher the instructions. All you've got to do is enjoy your new piece of furniture.
Versatile Furniture Assembly in Islington
Both private and commercial clients can benefit from the swift and flexible Islington furniture assembly service, for items both big and small. We can decipher the most complicated or basic instructions, and have all the necessary tools close at hand. We assemble:
Storage items
Books cases, storage cabinets, shelving, drawer units, and more.
Desks, tables, and chairs
Ensure your workforce have stable and sturdy furniture, and can get on with their work without any worries.
Kitchen furniture
Tables, chairs, stools, benches, and more.
Hallway furniture
Cabinets, stands, hooks, and hangers.
Garden furniture
Storage, chairs, and tables.
Bedroom furniture
Including wardrobes, beds, tables, and chests of drawers.
Living room furniture
Sofas and armchairs, storage items, tables, chairs, and many other pieces.
Got some questions? We'd love to hear from you anytime of the night or day.
Islington Furniture Assemblers Who Make Your Life Easier
Getting your items put together by hard working IKEA assembly service team has been a big bonus for our other clients because…
You're covered by full insurance
You can sit back and relax while we get to work on your brand new furniture.
We provide all equipment
You don't need to get anything. We'll bring all of the tools needed with us.
Get much better results than any DIY effort
We will make sure that your furniture is put together precisely and correctly.
Rely on support and advice
You'll find our customer support facilities open 24 hours a day, seven days a week…
Get Collection and Delivery Too!
Did you know that we can pick your purchase up from stores? Just tell us what furniture you want and we'll take it from there. The team will pick up the item and then deliver it to your home or office. You can then relax while it's set up for you.
Take note, we've worked with IKEA, Asda, John Lewis, Argos, and more!
Want to book this all-inclusive assembly and delivery service?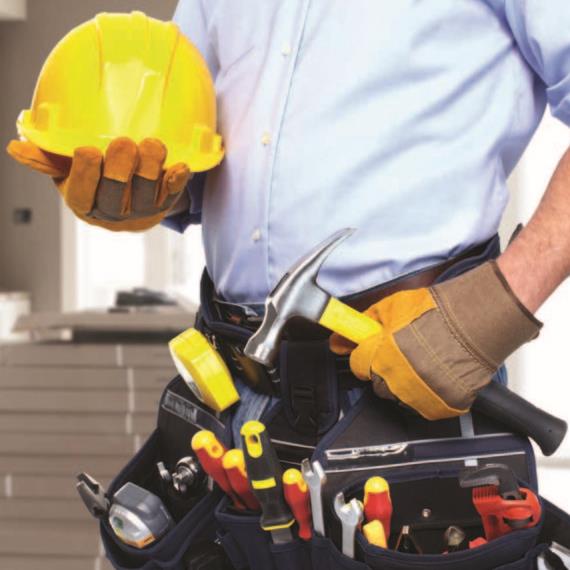 We Cover All Postcodes in Islington
London Borough of Islington, London, UK