Skillful And Experienced Plumbers In Islington
Look no further than plumbers in Islington N1!
Their expertise covers fixing broken toilets, new washing machine installations, and everything in between. All the work performed on your property will be fully guaranteed.
Your total satisfaction is our top priority – it doesn't matter if your job is in a domestic or commercial environment. Are you a landlord or agent? Do you work for a business? We can help you. Just a private customer? Get quick repairs today.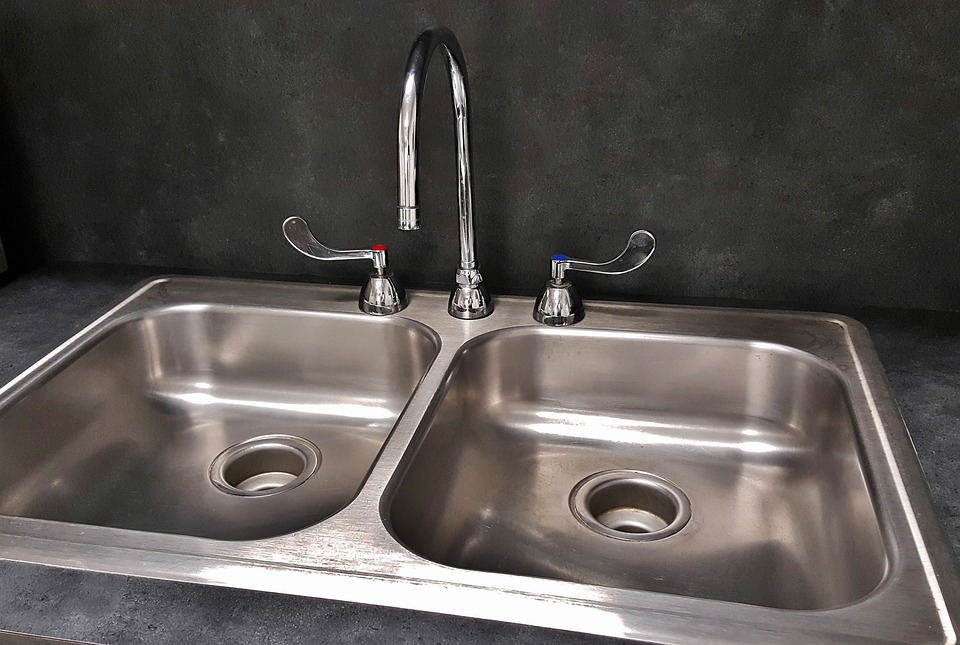 Islington Plumbing Services for Every Occasion
Call us to unblock and clean drains, for minor, major or emergency plumbing repairs, and for complete installations too.
Unblocking
We unblock sinks and toilets and clean drains. Drain clearing is quicker and cheaper when you call us at the first sign of a blockage.
Repairs
From irritating dripping taps to dramatically burst pipes. Call us in an emergency and we will get to you quickly
Installations
Book us to install your washing machine or dishwasher. Use us when you're updating your bathroom or kitchen and need appliances fitted and installed.
Set up your plumbing repairs or request a quote for your kitchen plumbing services.
Truly Comprehensive Islington Plumbing Services
Book a slot with us and you'll get assistance from a specialist. Bear in mind, the plumbing tasks we can perform are wide ranging. They can be put in three different categories. For example, fitting a new shower tray would be an installation, whilst clearing traps is an unblocking task. Furthermore, replacing basin taps is classified as a repair or fix chore. You can check them out below:
Fixes And Repairs
Fixing burst pipes
Repairing leaky joints
Resealing baths and shower trays
Replacing washers
Unblocking
Clearing waste disposal units
Unblocking drains
Unblocking toilets
Unblocking pipes in both your kitchen and bathroom
Installation
Fitting bath tubs
Professional shower installations
Fitting dishwashers
Fitting kitchen sinks
Reasons to Choose Professional Plumbers in Islington N1
Water has the potential to do a lot of damage in your home, so don't take chances. Call in experienced plumbers to be sure that:
Your work will be carried out by someone with the know-how to do it right first time.
Everything is covered by a professional guarantee. And is delivered under public liability insurance.
Your tradesmen will arrive with all the tools they need, and your work will be completed in a single visit.
Get a quote for your plumbing services right now.
Combine The Plumbing Repairs With Other Services
Plumbing jobs don't need to be a nightmare! There is another option that won't break the bank.
And while we're on it let's go back over some of the other services that are available – designed to make life simpler and free up your time.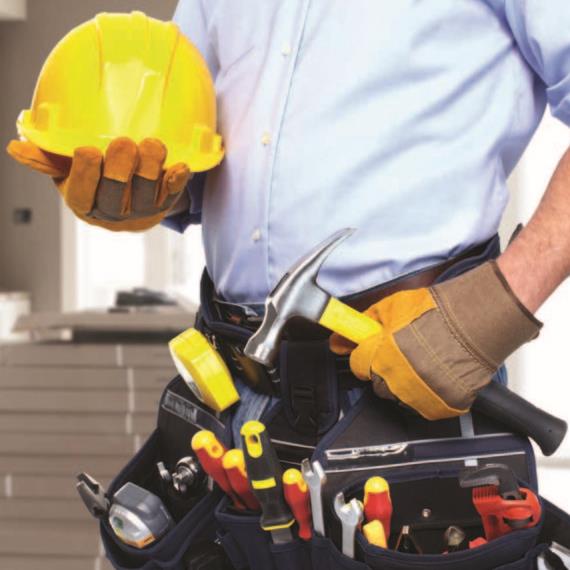 We Cover All Postcodes in Islington
London Borough of Islington, London, UK